Babysitter Bloodbath CD-ROM
Regular price
$24.95
$0.00
Unit price
per
The Babysitter Bloodbath disc is here! PC-001
--
NOW BACK FOR A LIMITED TIME. Greatest Hits, Green Label BLOODBATH
The Babysitter Bloodbath disc is here! PC-001


Limited run. Only 100 copies made


Extra features on the disc, including the soundtrack


10 page manual


Reversible cover


Download key


Brand new and shrink wrapped


This is a special one time release! Order this week and get you copy before Halloween!
"They locked him up and threw away the key!"
For 22 years Neokalus Burr has stared at an empty wall in the bowels of Monroe State Mental Hospital. But tonight he's ESCAPED to continue his BLOOD SOAKED murder rampage! It's also your first night babysitting


Take care of young Billy while his parents enjoy a night on the town


Talk to your friends on the phone


Invite a cute guy over to watch scary movies


Be stalked, chased and murdered by the madman from your nightmares


Use your wits and whatever tools and weapons are available


Do whatever it takes to survive the night!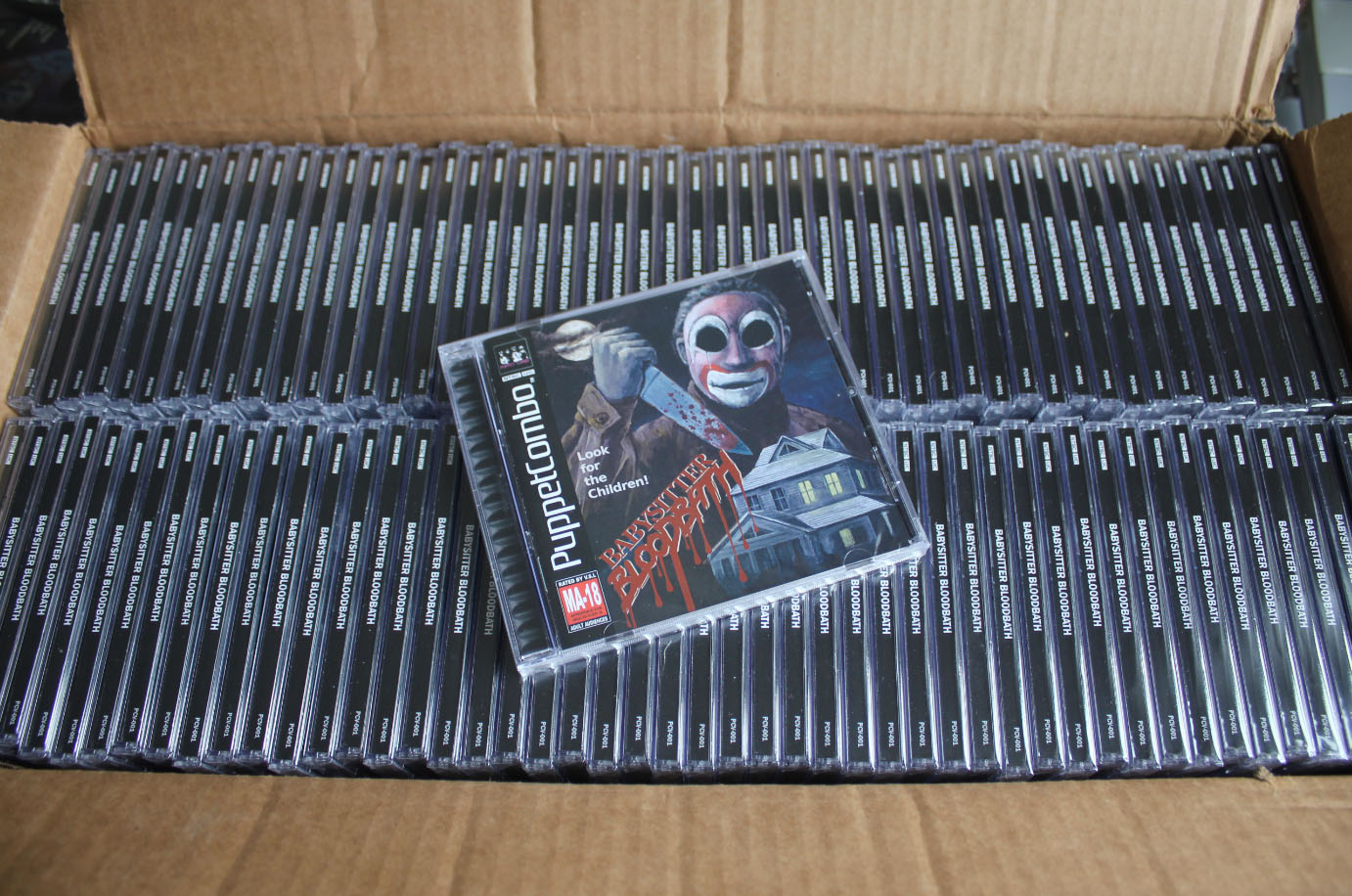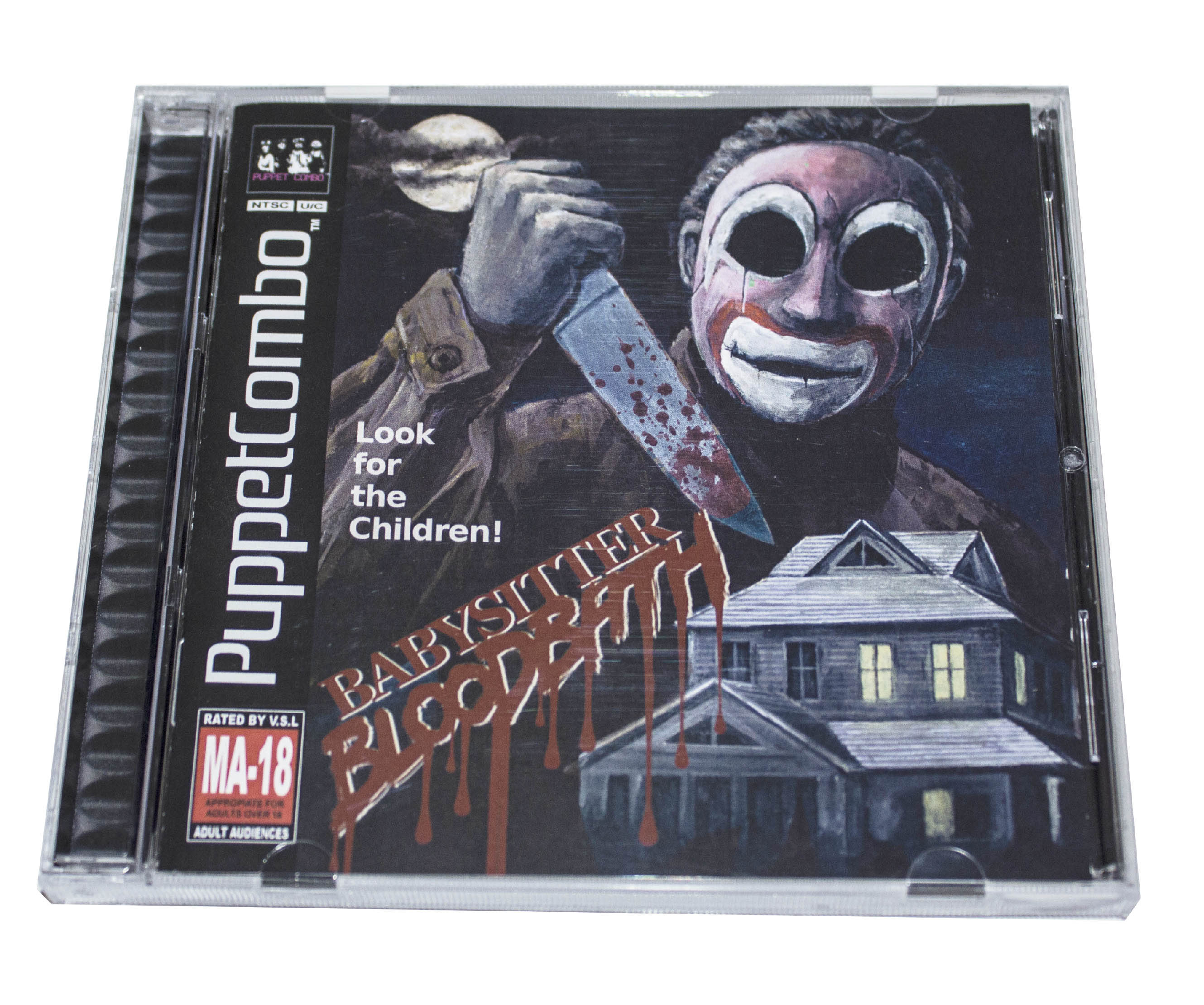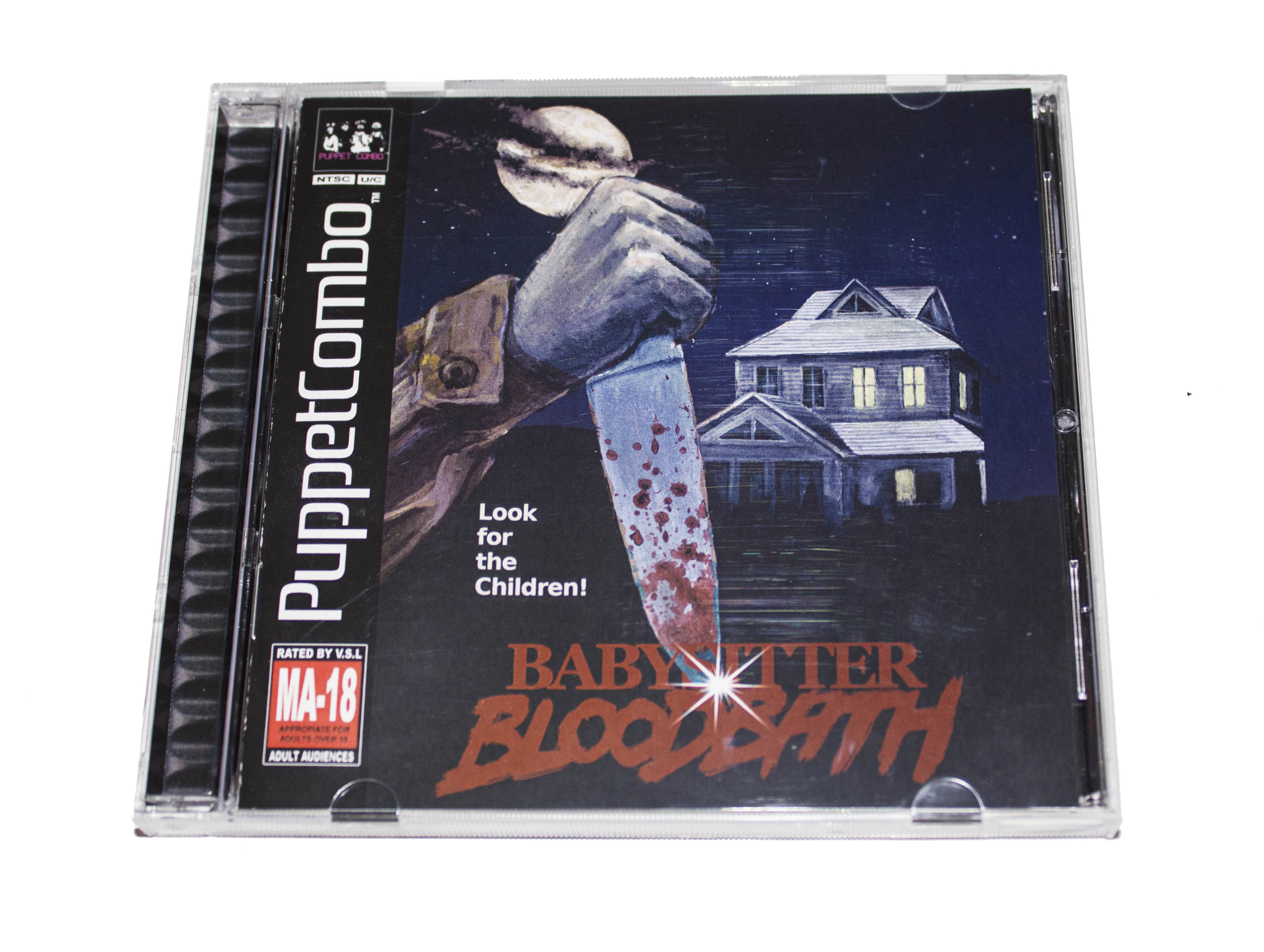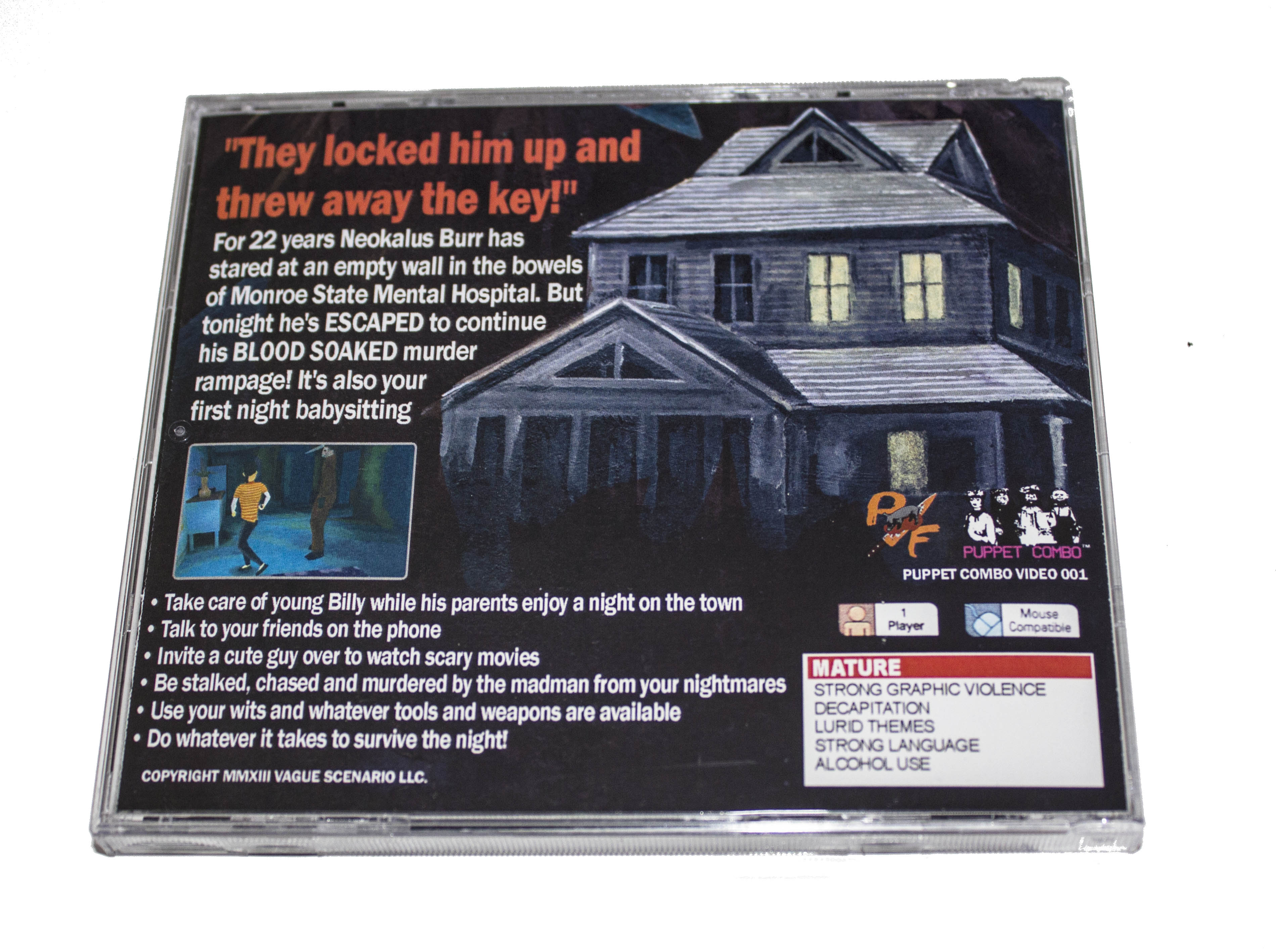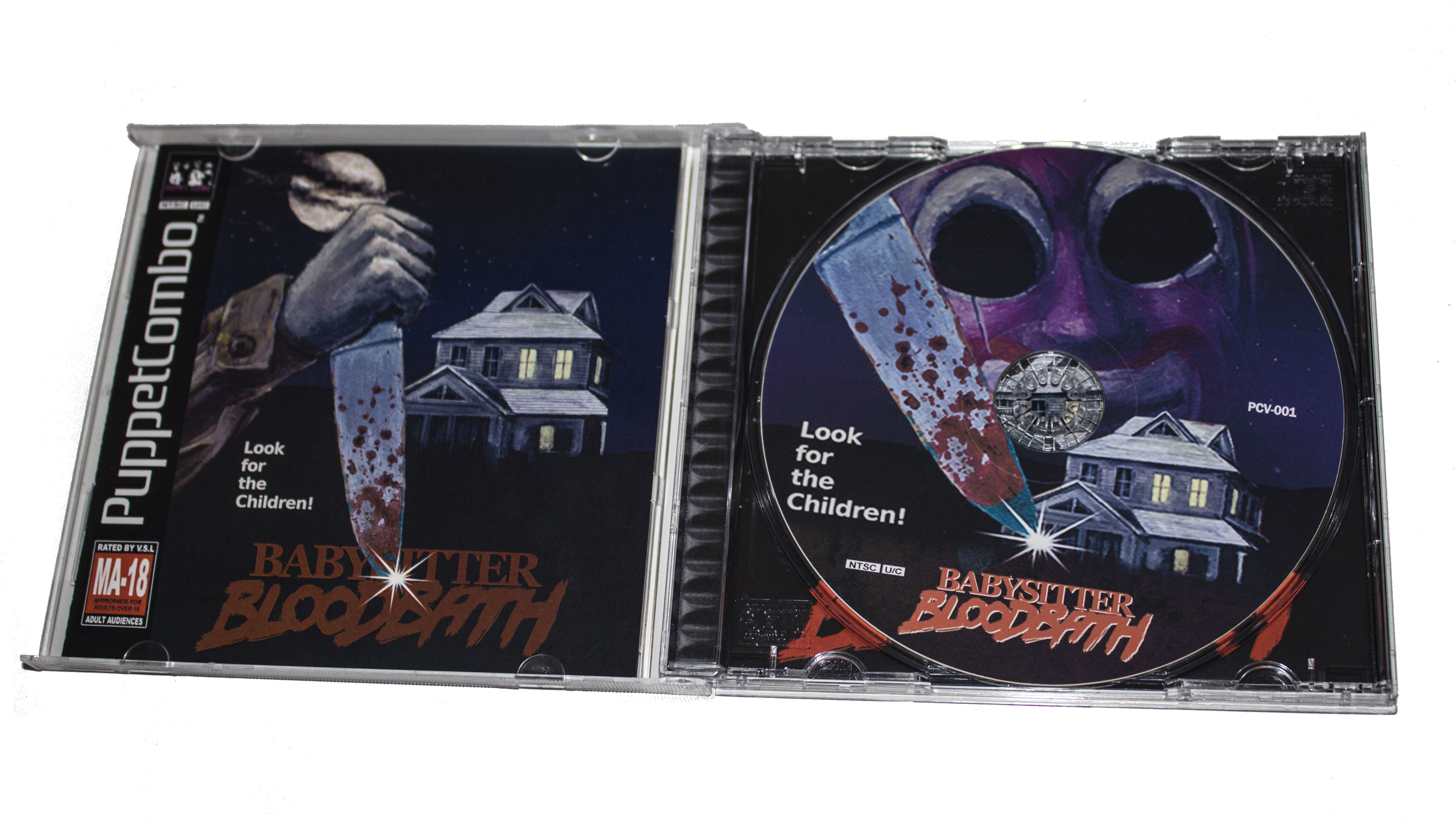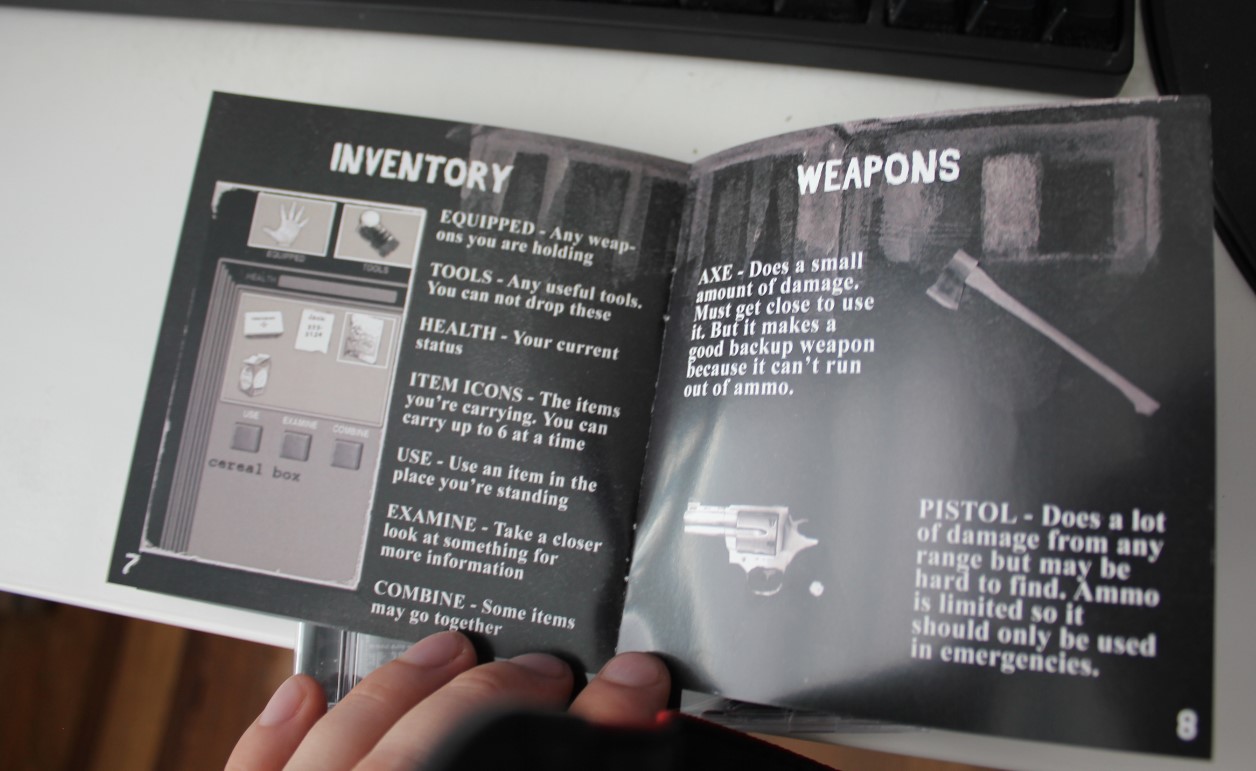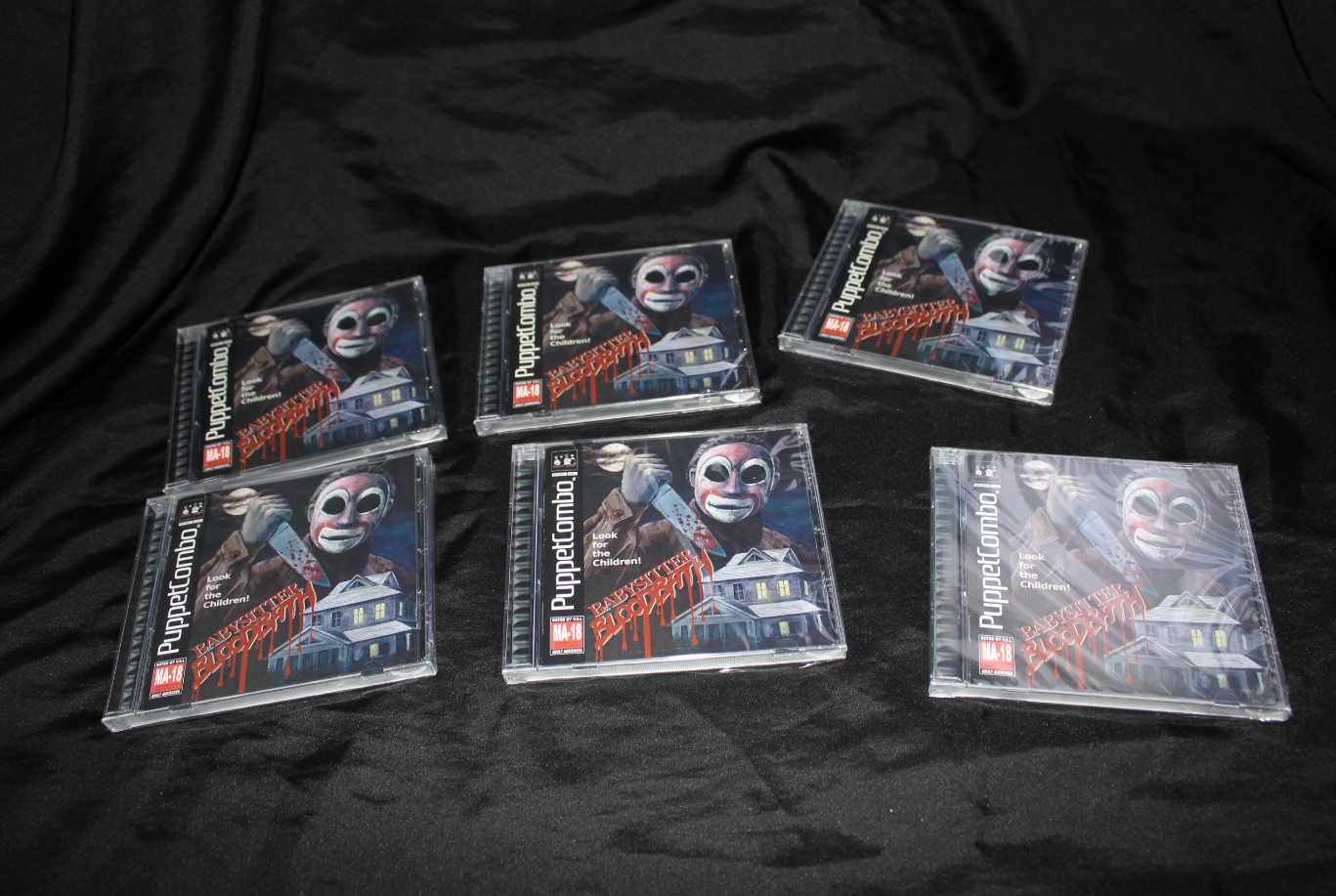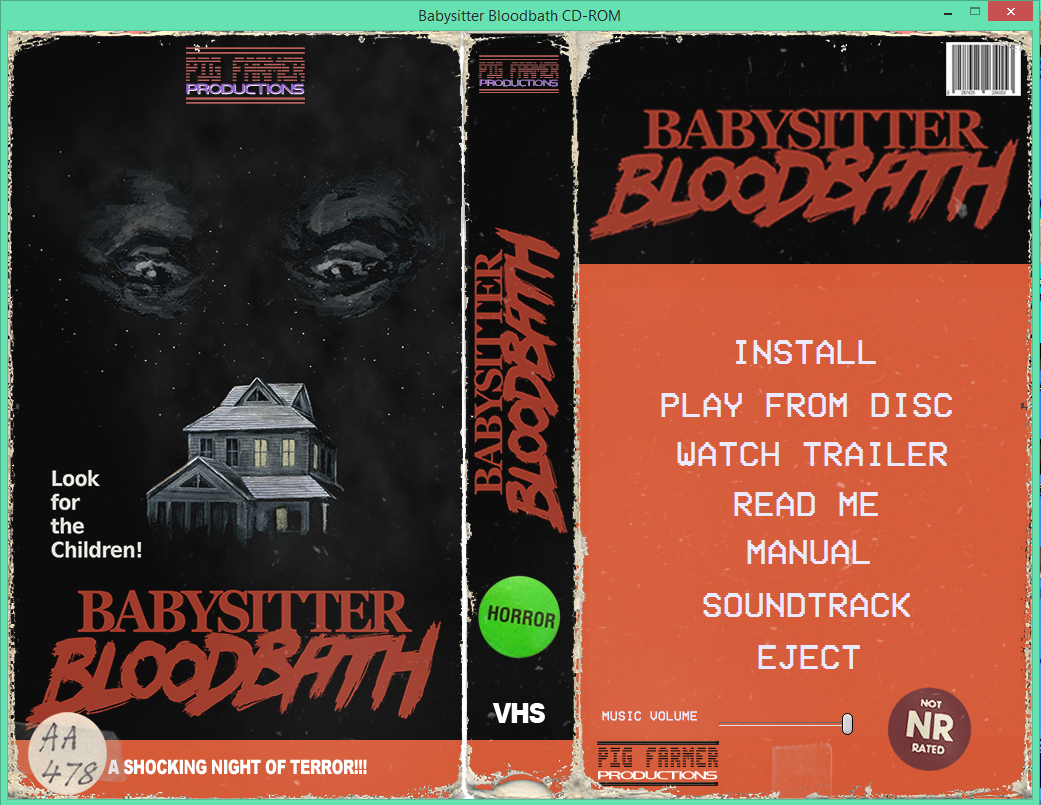 ---