Nun Massacre CD-ROM
Regular price
$24.95
$0.00
Unit price
per
NOW BACK FOR A LIMITED TIME. Greatest Hits, Green Label EDITION
The Nun Massacre disc is here! PC-002


Limited run. Only 300 copies made


Extra features on the disc, including the soundtrack


10 page manual


Reversible cover


Download key


Brand new and shrink wrapped


Mac version is included on the disc


This is a special one time release!
"Hide from the PSYCHOPATHIC nun at all costs!"
She hungers for BLOOD and you are the next course! Nothing could prepare you for a NUN MASSACRE! Terrifying ps1 style stealth horror.


Stealth horror gameplay. It's a DEADLY game of Hide and Seek!


5th gen graphics. It looks like a lost Playstation 1 game!


Pick your preferred image format - VHS, black & white or PSX


There are multiple endings and secrets to unlock in the NUN'S nightmarish lair.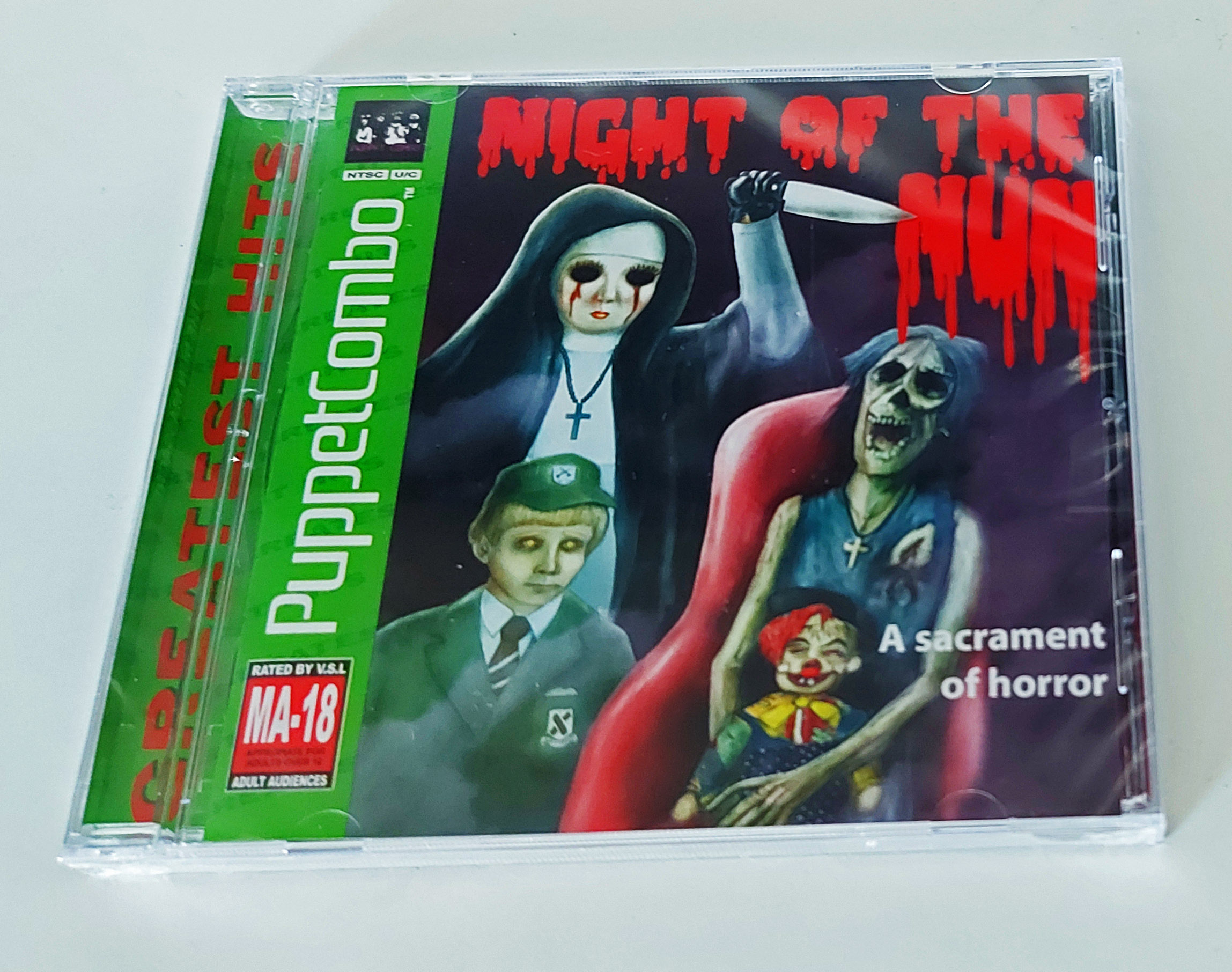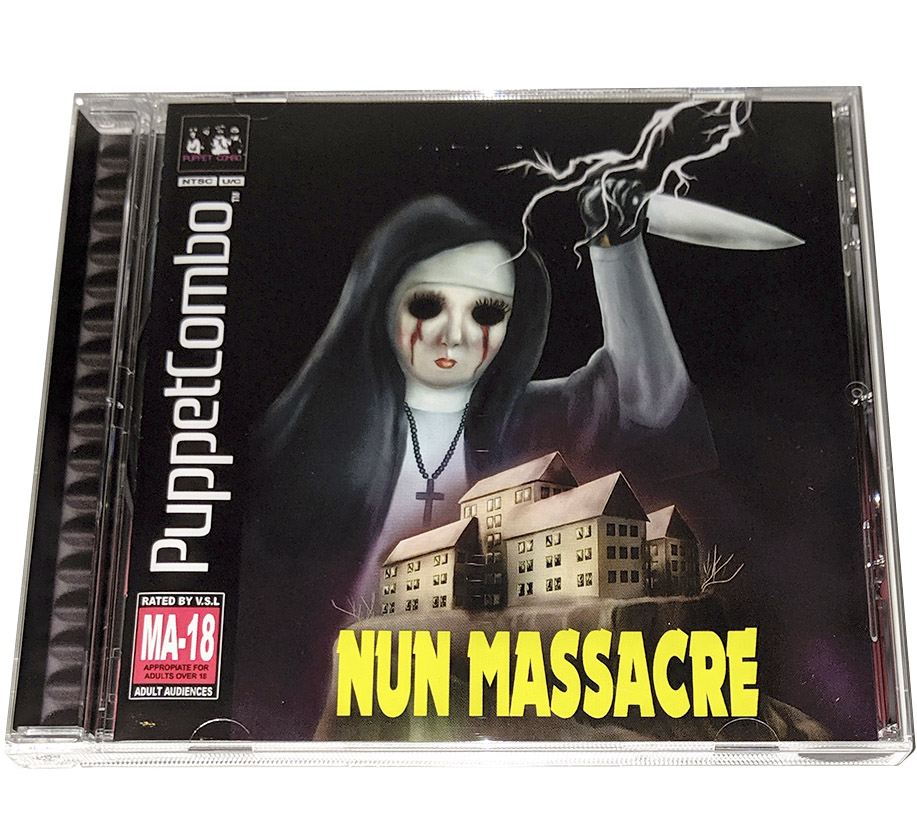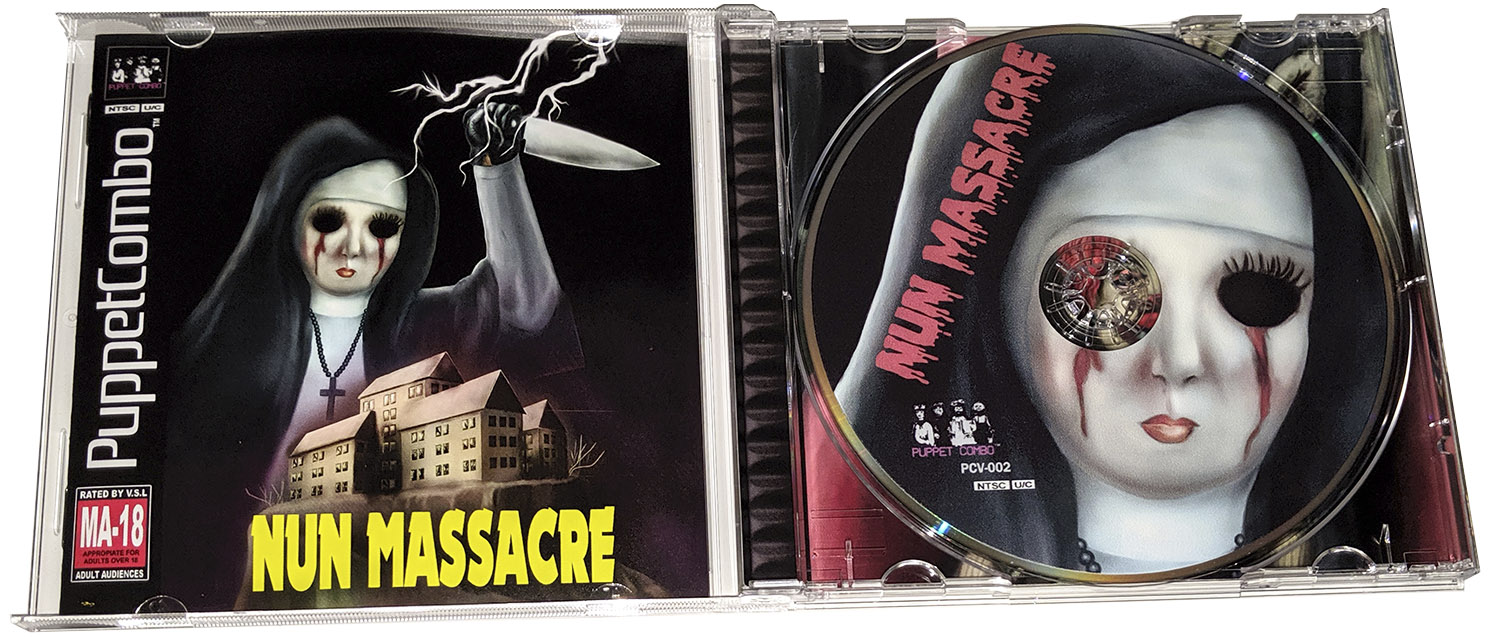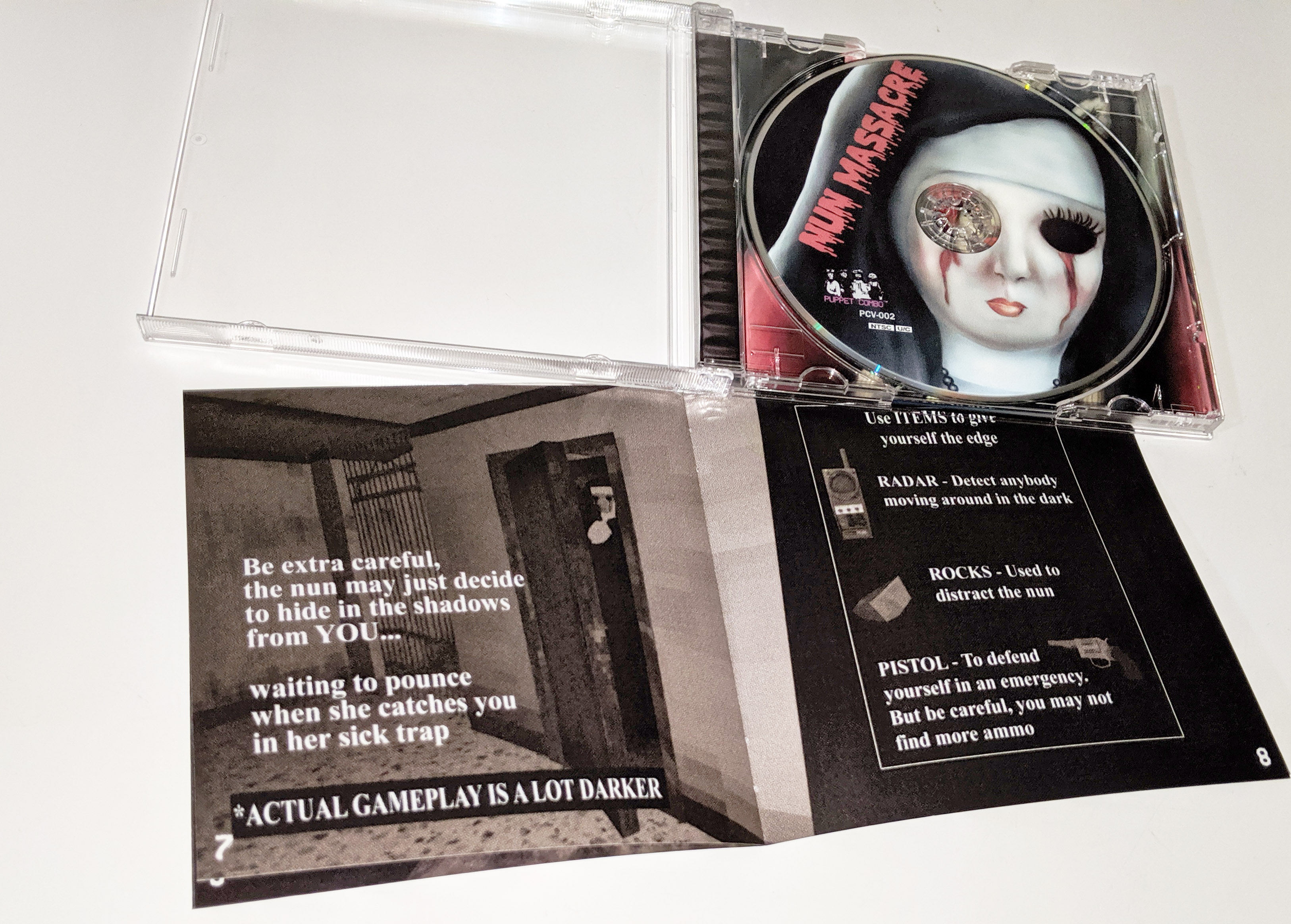 ---